Hi, I'm Caroline and I love cats. I currently have 5 cat children, and I have lost a few others.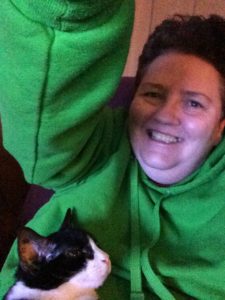 I don't claim to be a professional cat behaviorist or a veterinarian, but I have personal experience as a cat parent. I want to share my experience with you. I hope you will find my articles informative or entertaining.
I welcome guest posts about cat related topics. If you're interested in writing a post, please contact me at [email protected].
Thank you for visiting!